Sound Keys
                                                           Examples
Sound Keys create instant audio driven motion graphics in after effects. Use Sound Keys to select parts of an audio track and generate keyframes that your link to animation properties. Scale, rotate, and move to the beat, or use audio to drive effects. Create your unique musical visualizations projects with Sound Keys right now!
Features
Create Animation Keyframes from Audio
Scale, rotate, and move to the beat. Sound Keys analyzes your audio and generates keyframes that you can easily link to your layer's animation properties.
Integrate Sound with Other Effects
Sound Keys can be used to trigger other visual effects. For example, combine Sound Keys with Element 3D to have scaled, based on a drumbeat. Isolate a snare drum hit as the trigger, or just let the general volume drive the effect.
Visual Interface for Audio Selection
Select parts of an audio track in the visual spectrum and convert them into keyframes, syncing footage with audio using amplitude or frequency ranges. 
Duration up to 3 hours
After Effects cs5, cs6, CC and Above
Universal Expressions (works with all language versions of After Effects)
No Plugin Required
For any resolutions
24, 25, 29.97, 30, 60 FPS
Video Tutorial and example project:

How it works?
Step 1. Import of the Sound Keys project.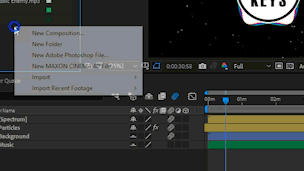 Step 2. Adjust ranges. Additionally, you can convert expressions to keyframes.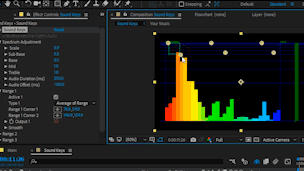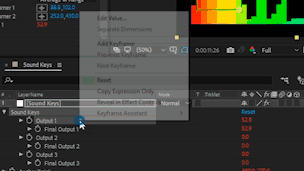 Step 3. Copy-Paste necessary expressions from Help file to scale, position, particles or other effects.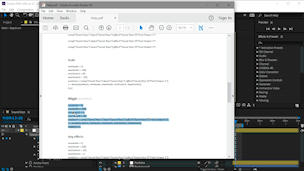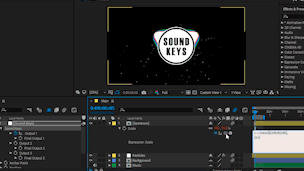 Step 7. It is ready!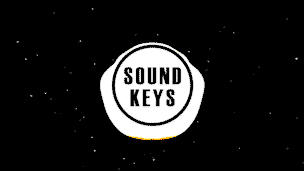 What is included in the project
Sound Keys 60 FPS.aep
Sound Keys 30 FPS.aep
Sound Keys 25 FPS.aep
Sound Keys 24 FPS.aep
Sound Keys 29,97 FPS.aep
Example#1.aep
Help.pdf
Tutorial.mp4
Save your money!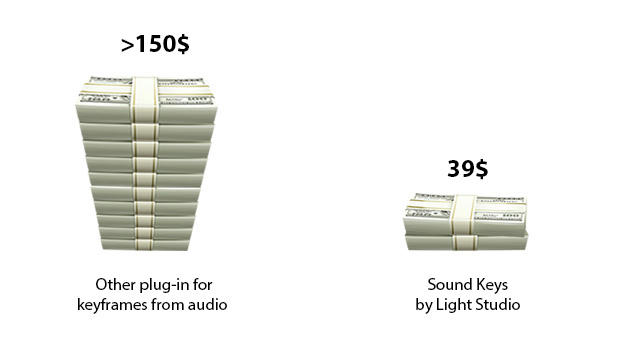 Music (1,2) and photo from preview and a video tutorial are not included in the project.
If you have any questions, write a comment or a private message.